GRP Moulders. Fibreglass Pattern & Mouldmakers UK
GRP Components to help your business forward.
GRP Moulders, along with the other key parts of the whole fibreglass manufacturing process such as mould-making and patternmaking (Development Work) still make up a substantial part of the UK manufacturing scene. Ideally suited to low and medium volumes of production work, GRP mouldings are used extensively for products where practicality of use, accuracy of fitting and repetition of identical components is just not viable in other materials – usually due to limitations of the material itself or financial constraints. Fibreglass products are all around us!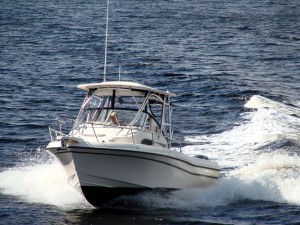 What Else? Development and building of your initial patterns and master-mouldtools. One off projects, mass production, and everything in between.
Boost
your

products today with custom-made GRP components!

More examples of industries covered:

   VETERINARY    AVIATION    POULTRY VENTILATION    FLAT ROOFING

 ARCHITECTURAL    VAN LINING    LEISURE    PONDS

RETAIL DISPLAY FURNITURE     WATER TANKS & COVERS

________________________________________________________________________

 Why use us?    What makes us different?    What do you get? 
 A uniquely adaptable, reliable key part of your supply chain.
 Your expectations on leadtimes, budget, and quality consistently exceeded.
 Solutions which are tailored to your specific industry – whatever it may be.
 A real 'belt & braces' approach which means you can be safe in the knowledge that you will always fulfill your clients orders without fail.
 The benefit of 25 years of experience in product conception, development and full production runs – meaning rapid turnaround times for you.
 Friendly, no-nonsense help and expert advice to hone your components to perfection.
As a business owner, you will know that your products are only as good as your supply chain. We aim to raise your expectations when it comes to what GRP can do – and what we can do with it to help your company achieve really consistent results both now and in the future.
So, how can we help you?
All you need to do is call us, or fill in the enquiry form on the right of the page. You have a drawing or sketch? That's enough for us to get started! How about existing moulds, are there any? If yes, then great – we can fulfill your repeat orders in perfect GRP precision every time. If not, then that's great too because we get to create your pattern and mouldtools from scratch that can last a lifetime if treated well (that's what we do).
Whatever your industry or project, if you need any number of GRP mouldings, patterns or mouldtools made, or even if your idea is in its infancy – we can help.
We create long-term relationships with all of our customers – no matter how big or small.
Call today on
01362 821357 

and tell us what you need – or if you'd prefer just fill out the form on the right of the page.

In the meantime, have a look at some more examples of our work (opens a lightbox)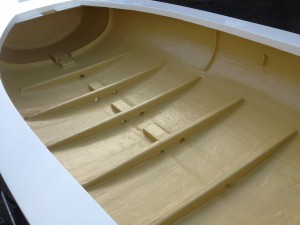 Call 01362 821357 today for a friendly chat about your project.